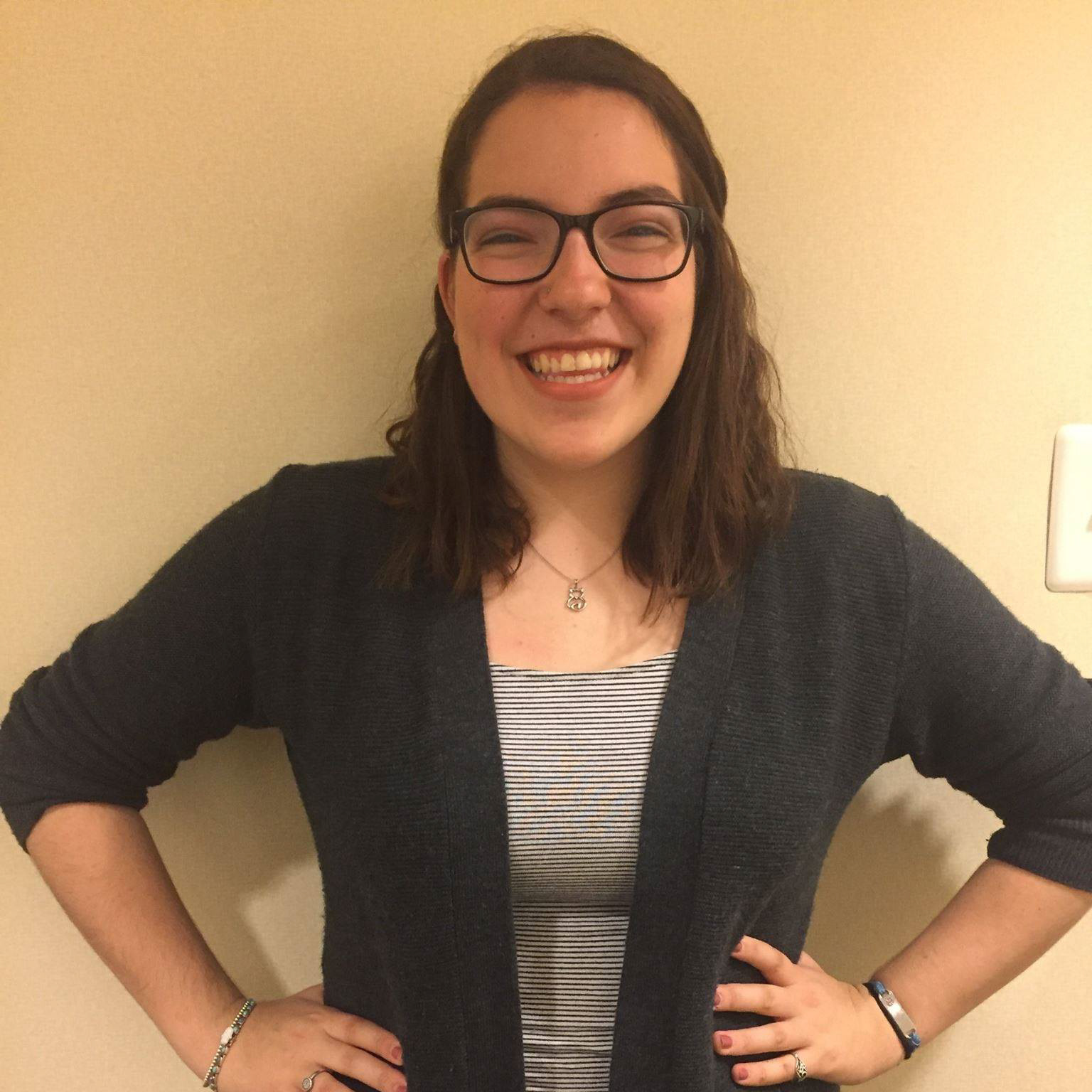 My name is Emily Gold. I'm currently in my third year at Drexel, studying Graphic Design with minors
in Fine Arts and Marketing. I'm specifically interested in typography, brand identity and publication design.
My ultimate career goal is to design for non-profit organizations. When I'm not busy in the graphic design labs, you can find me dancing with Drexel Salsa, exploring Philly with friends, or petting dogs!